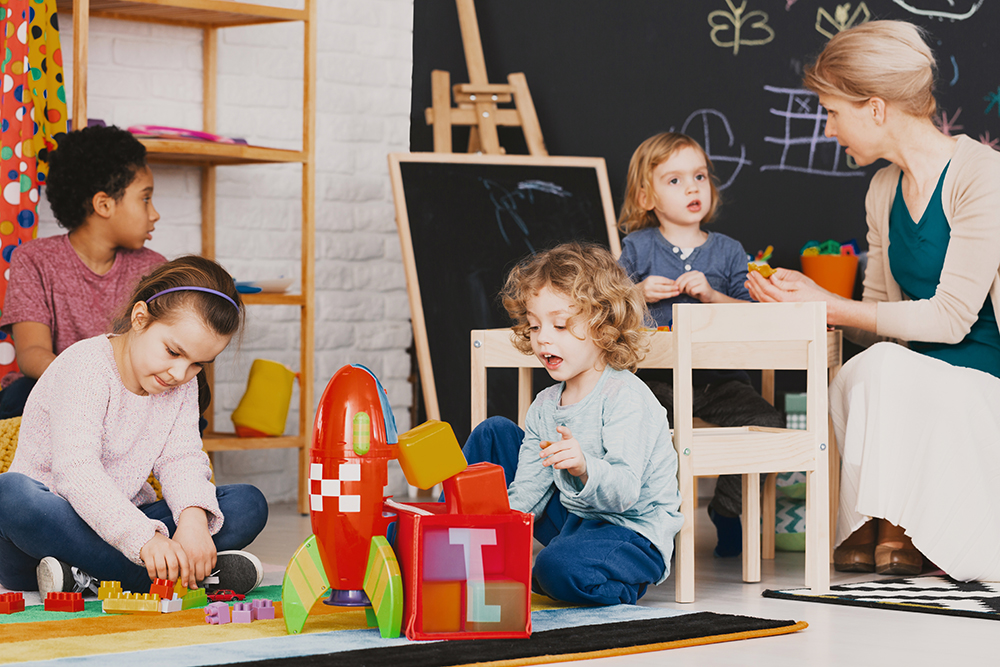 Dear ECE Provider,
General Academic wants the opportunity to promote your Early Care and Education (ECE) center. More than 50,000 Houston-area families rely on our free research and analysis every year at HoustonSchoolSurvey.com, and we want them to know about you.
The services that you and your team of caregivers provide are critical to a child's development, which have been linked to substantial academic and societal benefits including higher graduation rates and increased household incomes.
Parents – Do you feel strongly about early care and education and want to make sure we cover a topic? Let us know in the comments below.
To increase the chance of your provider's inclusion in our initial analysis, simply complete the survey through the link below by no later than March 5, 2021. The survey should take less than 1 hour to complete. While there is no charge to participate, we cannot guarantee that we will be able to profile all interested providers. Our initial focus will be on providers within the Beltway.
We plan to publish our findings as a free resource for parents at HoustonSchoolSurvey.com by fall of 2021. This website will include summary analysis of the Houston ECE market as a whole as well as individual profiles of selected providers.
General Academic has been a leading publisher on Houston K12 education since we wrote our first book on Houston private schools in 2011. Our free website HoustonSchoolSurvey.com currently profiles more than 80 private and select public schools. However, we realized there's a major need to help young parents even before the start of kindergarten.
We now seek to better understand the state of ECE in Houston including the availability, cost, and benefits associated with area daycare providers. This initial research and analysis is being led by four seniors majoring in Social Policy Analysis at Rice University. Their goal is to analyze the Houston ECE market and understand how local and federal policy might improve access and effectiveness.
Click here to download a PDF preview of the survey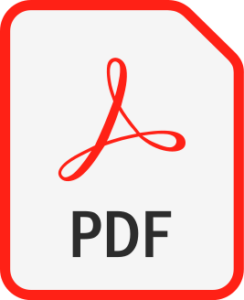 .
If you have any questions about the survey, please contact Lauren Biegel (lab25[at]rice.edu).
Thank you for your participation!