Apply Now
We are actively hiring for the following positions: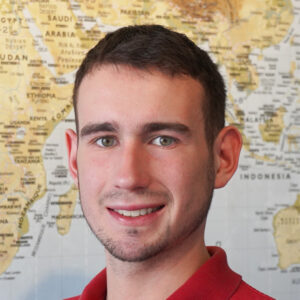 Our Peer & Pro Tutors comprise the majority of our staff and tutor students in everything from 1st grade reading to linear algebra and organic chemistry. They possess raw brilliance but also empathize and communicate well.
One-to-one private tutoring is usually in-office but may also take place at a client's home. Practice club and course instructors work out of our office.
This part-time position benefits from flexible hours and assignments. If hired, Tutors can decide when and with whom they want to work.
Please note that we do not:
Hire summer-only tutors
Discuss applications in-person or over the phone
K12 Instructional Content Writer (English & Blog)
General Academic is a leading producer of e-learning content. Most of our content is published at Piqosity.com and relied on by nearly half a million students around the world. We seek part-time writers to create content for:
K12 English & standardized test prep courses
Blog posts
For our e-learning courses, we write instructional lessons and practice questions. We also produce instructional videos and question walk-throughs.
Our English writers also participate in creating our blog content on a diverse range of K12 education topics.
Writers should be able to clearly and concisely explain complex topics and are ideally available for a minimum of 10 hours per week.
While not required, writers may optionally tutor students.
Why Choose General Academic
Our Latest News and Analysis