Apply Now
We are actively hiring for the following positions: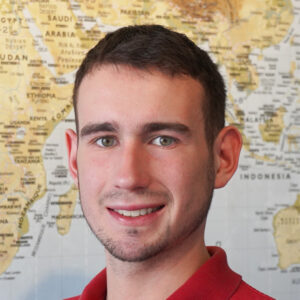 Our Peer & Pro Tutors comprise the majority of our staff and tutor students in everything from 1st grade reading to linear algebra and organic chemistry. They possess raw brilliance but also empathize and communicate well.
One-to-one private tutoring is usually in a client's home but may also take place in-office. Study Lounge and course instructors work out of our office.
This position benefits from flexible hours and assignments. If hired, Tutors can decide when, how long, and with whom they want to work.
If you're interested in a full-time position, apply for our Assistant Manager or Editor positions.
If you're interested in a summer-only position, apply for our full time Tutor Writer positions.
We do not hire summer-only, part-time tutors ordiscuss applications over the phone.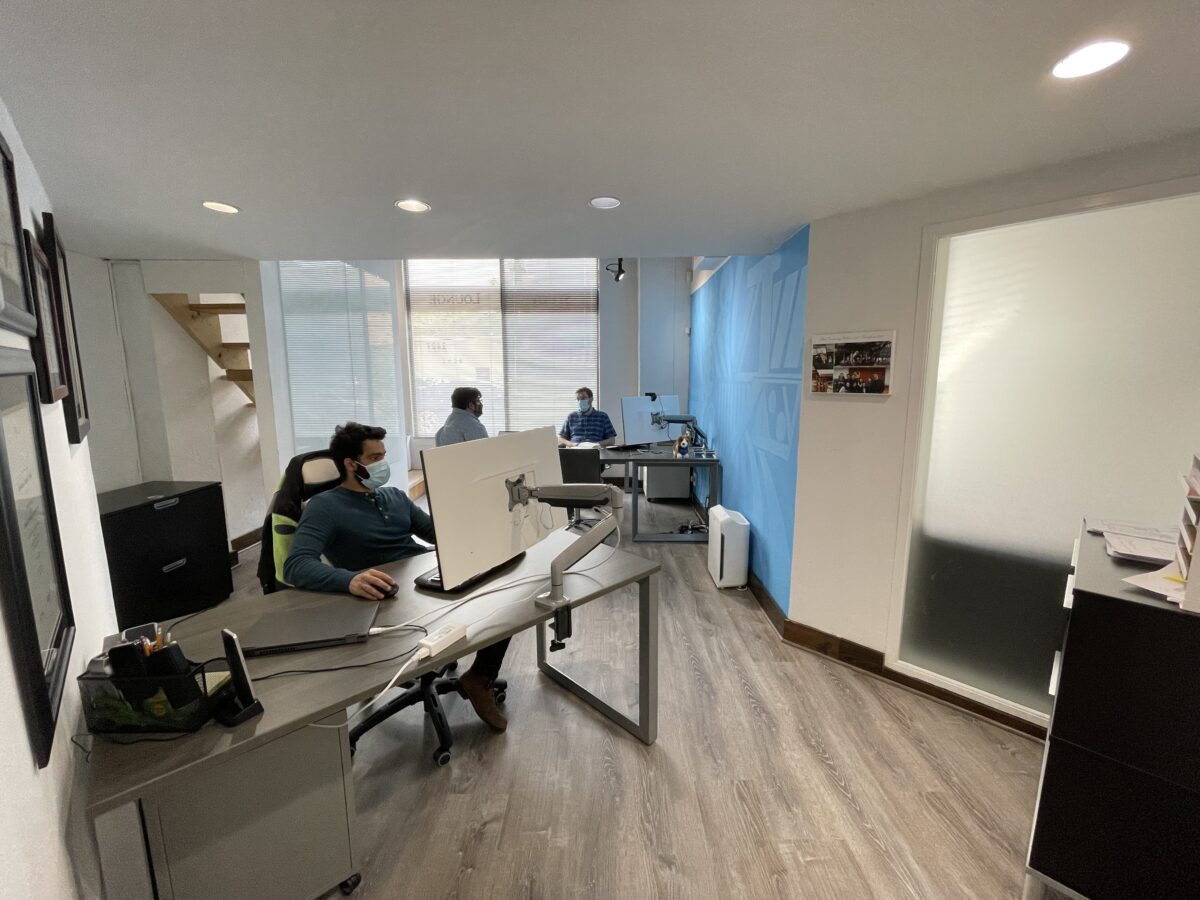 The General Manager reports to the Senior Manager and is responsible for the Assistant Manager. They help to ensure smooth daily operations while also conducting research into and publishing on topics that support the company's mission; primary responsibilities include:
Communication with clients about needs, expectations, and satisfaction
Counseling parents and students about school and college admissions
Research, analysis, and writing of online articles about schools and education
General Academic seeks a self-motivated, creative, and personable individual to manage client relationships, tutor responsibilities, and knowledge capital.  Potential candidates should be personable, creative, and organized.  They must have an interest in education, technology, and publishing.
A bachelors degree is required, but a masters plus at least 3 years of applicable experience is preferred. Technically, candidates must have excellent written, oral, and computer skills.
Curiosity, creativity, and ownership are encouraged with every duty and role.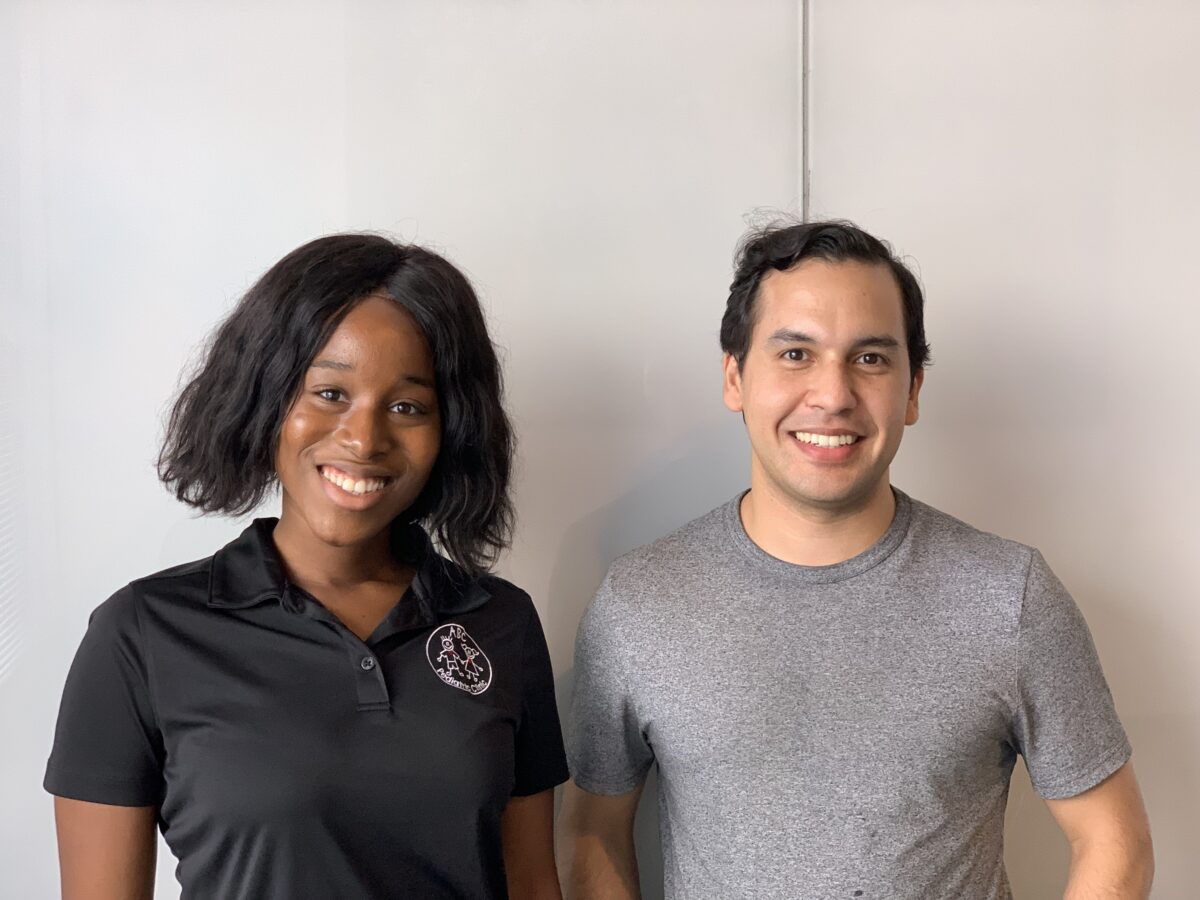 For summer of 2023, we are hiring 2 full-time Intern Editors to:
Edit and produce e-learning videos
Edit and write e-learning content for math, English, and science
Interns will learn about education, technology, and publishing.
These individuals must meet the same qualifications as our tutors and may optionally tutor for additional pay outside of the internship hours.
This is a full-time, paid position for approximately 10 weeks between June 5 and August 18, 2023. Interns are expected to be in-office at least 4 days per week during normal business hours.
We will leave this ad up until the positions are filled.
Why Choose General Academic
Our Latest News and Analysis