Come to the Study Lounge for
Homework Help
Tutors push students to complete homework thoroughly while getting targeted tutoring.
Quiz & Test Prep
Tutors help students get ready for tomorrow's big test by helping them through tough concepts.
ISEE/SAT/ACT Practice
Tutors help students complete needed practice and guide them through difficult problems.
How the Study Lounge Works
Students reserve a 2-hour block online, even the same day when availability allows.

On arrival, students check-in with tutors and discuss what they need to accomplish.

Students work at their own tables.

Tutors continuously check students' progress and help them through tough problems and concepts.

Students leave with their work completed and their questions answered. Everyone's happy!
Availability
Monday 12/4 through Thursday 12/7 – 5:00 to 7:00 PM
Monday 12/11 through Thursday 12/14 – 3:00 to 5:00 PM and 5:00 to 7:00 PM
Cost
Each 2-hour session is $100.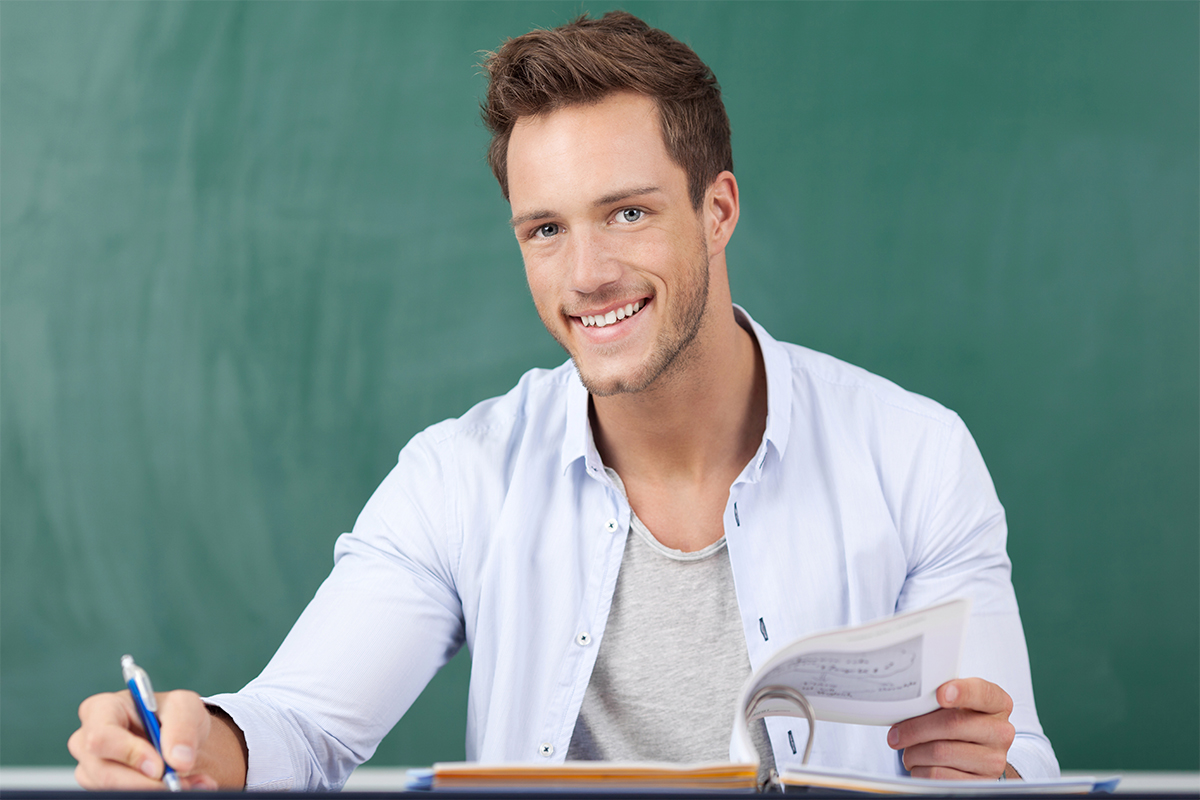 Frequently Asked Questions