ACT Practice Tests
General Academic is a global leader in education content publishing. We publish 10 full-length ACT practice tests. These tests are entirely free for anyone to use during the Covid pandemic.
Based in Houston, Texas, we have more than 17 years of experience helping thousands of students in our own backyard ace the ACT college admissions test.
Writing quality content is an arduous and time-consuming task, which we do with great care to ensure that students are as prepared as possible.
How We Write ACT Practice Tests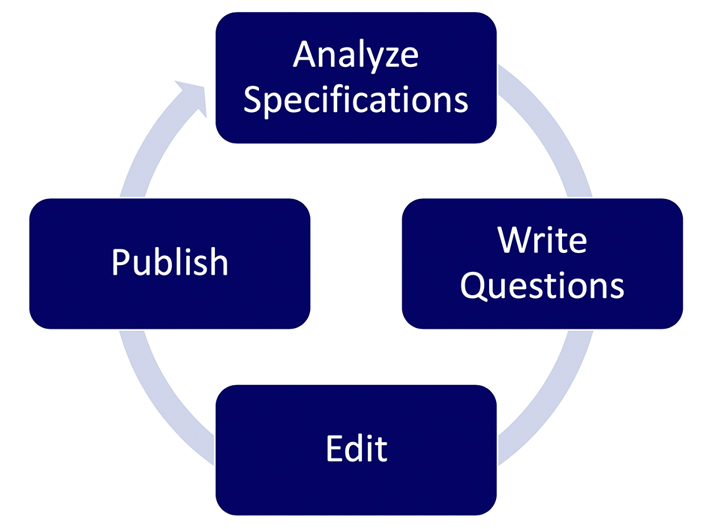 Free ACT Practice Tests at Piqosity
Piqosity – 10 Full-Length Practice ACT Tests
With a Piqosity subscription, students will gain immediate access to General Academic's 10 full-length practice tests plus upcoming content review lessons. Piqosity automatically scores and analyzes practice sets and predicts a test-day score.
ACT® is a registered trademark of ACT,Inc., which does not endorse these products.
Our Latest News and Analysis