The Road to College Acceptance Starts Before 9th Grade
The Early Guidance and Counseling Program consists of 6 semesterly sessions starting as early as the summer before 9th grade and ending with the the second semester of 11th grade. During each private, personalized session, the counselor will discuss with the student and provide a score in the following four domains (hover for more details):
The student's answers to the "big" questions of where they see themselves in 5 and 10 years and how they will get there.
High achievers know they want to make a difference with their lives, even if they're not exactly sure what that difference will be.
The student's course selections and grades, along with the good study habits that make them possible.
High achievers select the most challenging courses and excel in them.
Everything the student does outside of class — how they spend their free time and what that says about them.
High achievers commit to just a couple of activities and rise to leadership positions.
The materials the student formally submits to colleges in 12th grade, including transcripts, test scores, resume, and essays.
The best applications are the most succinct, enabled by years of planning and success which don't require dressing up.
Measurable Progress
While each counseling session is individually tailored to the student's unique needs and aspirations, all discussions are guided by our proprietary Rubric for College Admissions Preparedness (RCAP). The student's counselor will walk through the four domains and score each one from 1 to 4 to provide both the student and their parents a quantitative analysis of their current preparedness.

Commitment to Success
The Counseling Program is an affordable yet tangible commitment to ensuring your child's high school success and collegiate viability.
Cost – $1200, one-time fee
Sessions – 6, one-hour, semesterly
Credit – $600 or 50% towards test prep and college applications beginning in 11th grade
EGCP does not include time for academic tutoring, test prep or completing college applications, which are available optionally through our tutoring, college counseling, and test prep offerings.
High School Guidance and College Counseling FAQs
Does the Early Guidance and Counseling Program include test prep and college applications support?
Shelby Joe
2022-05-13T15:05:08-05:00
No, the Early Guidance and Counseling Program package includes up to 6, 1-hour, semesterly counseling sessions. Additional services including academic tutoring, test preparation, and college applications and essay support are available separately. However, the package does credit back 50% of fees paid beginning in 11th grade towards ACT and SAT test prep and/or college applications and essay support.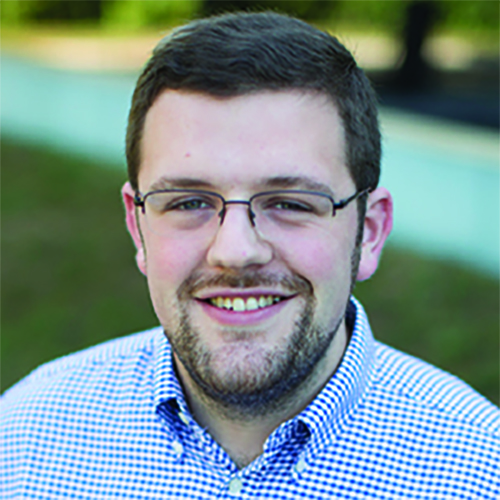 Why Choose General Academic for High School & College Counseling