Our Proven Approach to ACT Prep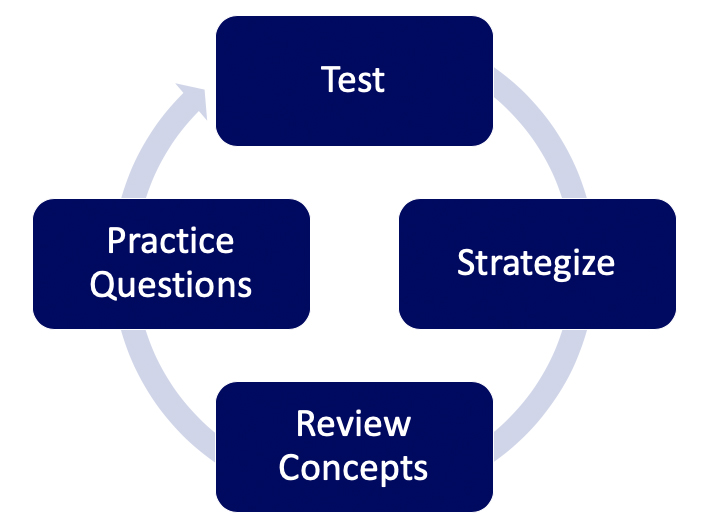 ACT Preparation Services
Private ACT tutoring ensures that your student is only spending precious time on the areas where they need help. Students generally meet with a tutor for 1 to 2 hours a week depending on the student's needs, schedule, and targeted test dates.
We will start by identifying your student's strengths and weaknesses through a mock test. Then, the tutor will work with your student to address shortcomings and reinforce skills in the tested subjects.
To maximize skill retention, the tutor will assign homework questions for the student to complete in-between sessions.
Our tutors & instructors are brilliant and charismatic:
Equally skilled in math and English
Self-accomplished and inspiring
Gifted at working with younger students​​
Personal Courses
You can also schedule your student's preparation as a personal course, which are structured as 10 or 20-hour packages. Personal courses are the same as regular private tutoring but follow a specific timeline and plan (while still catering to the student's needs).
Pricing is dependent on the tutor's hourly rate and a:
10% discount on the hourly rate for a 10-hour personal course
15% discount on the hourly rate for a 20-hour personal course
Students preparing for the SAT, ACT, or ISEE exams can register for one (or more) of our 2-hour Practice Club sessions to have guided practice and support from our test prep tutors.  Students need consistent and meaningful practice each week leading up to their exams, and the Practice Club allows them to properly set aside time to do so.  Each session is limited to a 4:1 student to tutor ratio, and our tutors have scored in the top 1% on their own exams.
Each Practice Club 2-hour session is $125.
Mock tests are an integral part of our ACT prep methodology. We use a diagnostic test to identify your student's strengths and weaknesses, and we continually recommend additional tests to get students comfortable with the test format and structure.
We offer mock tests on most Saturdays at no-charge for current and future clients.
The ACT mock test lasts approximately 3 hours; students should bring a calculator and a snack.
We do not have students complete the optional Essay.
In these info sessions, we guide you and your student through what it takes to fullly prepare for the ACT and/or SAT.  We discuss:
timeline for test dates and admissions deadlines
ACT vs SAT and the option of preparing for both
structure and expectations for prep and practice
defining score goals and steps to achieve them
resources and recommendations for college research
We recommend that your student and one parent attend these sessions, which are held in-person only at our office at 2427 Bartlett Street, Houston, TX 77098.
Our Latest News and Analysis