Test Prep for the ISEE, SSAT, PSAT, SAT, ACT, CTP, STAAR, and the XYZ
General Academic offers premium, individualized, and comprehensive test preparation for most major standardized tests administered in Houston's public and private schools.
We offer scheduled courses, in-home private tutoring, and in-office private tutoring.
Students generally start their journey with a complimentary, full-length diagnostic test. Depending on the results of this test and their current grades, most families will do a combination of scheduled courses and private tutoring.
Our Proven Approach to Test Prep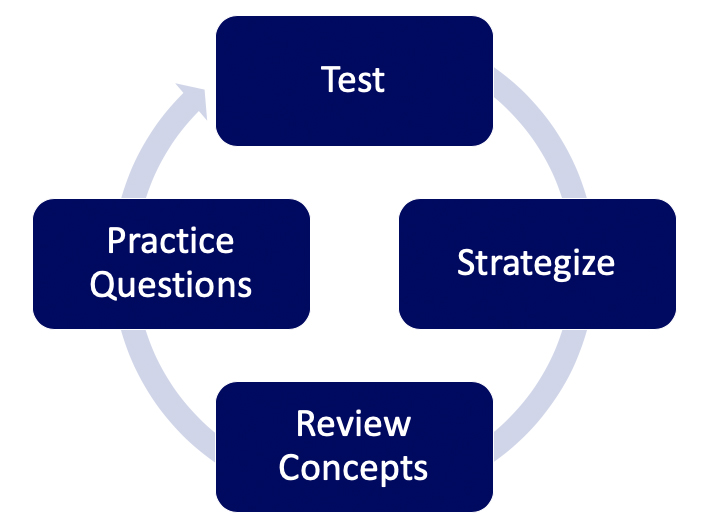 Common Standardized Tests in Houston
ISEE, SSAT, ACT, PSAT, SAT, CTP-5/ERB, and STAAR are registered trademarks to their respective holders, who do not endorse General Academic's products and services.