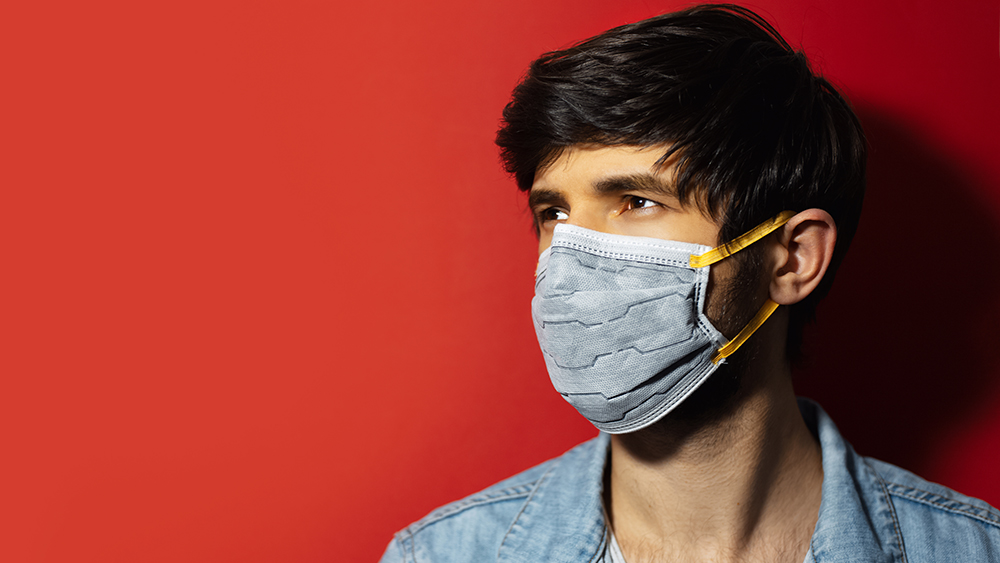 We are operating all services "as normal" while taking every precaution in the face of the continuing pandemic threat.
We are closely monitoring the ongoing covid threats including the emergence of new variants and continue to follow local and CDC guidelines. The vaccination rate among our team is over 98%. While face masks are currently optional, we are serious about protecting everyone's health and well-being. We will support and accommodate any tutors or students who feels more comfortable when both parties wear face masks.

Ongoing Covid-19 Office Precautions
No one exhibiting COVID-19-like symptoms is allowed to meet in-person; we offer virtual meeting options when necessary.
HEPA air purifiers in every room at our Study Lounge help to improve indoor air quality.
Face masks are currently optional but

recommended during periods of high transmission
when either the tutor or student exhibits respiratory symptoms (including allergies)
required when either the student or tutor desires both parties to wear them.

Hand sanitizer, table wipes, and masks are available for all.
A contactless thermometer is available to check for fevers.
In-Person Tutoring & Classes with Precautions
When tutors agree to meet in person, all precautions must be taken to ensure everyone's safety including wearing face masks and following the precautions outlined above. But we cannot ignore science or force tutors to meet in-person.
Before you decide on private, in-person tutoring, you should be aware of the current laws and guidelines plus assess your own risk tolerance. We strongly recommend keeping track of Houston COVID-19 cases using the Texas Medical Center tracker.
At a maximum of just 6 students, our classes are now smaller than before the pandemic to ensure more physical distancing. All students are required to wear a face mask during the class.
Click here to schedule private in-office or in-home tutoring.
Remote, Online Tutoring

Remote tutoring is safe, effective, and easy-to-use. We have been tutoring students online since our founding in a Rice University dorm room in 2003, back when we had to custom code our own whiteboards and when webcams were the size of a tennis ball.
Over the last 18-years, we have invested heavily in remote learning technology and training including our digital learning partner Piqosity. Our tutors are experienced with the most advanced software like Zoom Meetings and Google Jamboard, and we have equipped them with helpful hardware like iPads and drawing tablets.