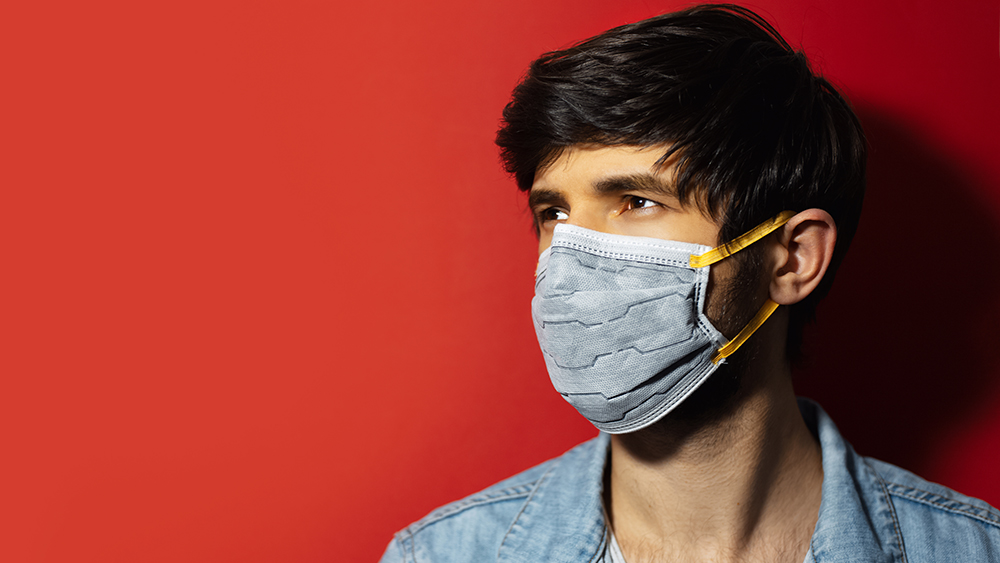 We believe that education is essential to the progression of human society. And the turmoil that currently challenges our daily lives only amplifies our need to keep learning and improving ourselves.
For parents suddenly burdened with even more responsibilities, we're here to lighten the load and continue investing in your child's future, our society's future.
But while we want to pretend like it's business-as-usual during the global pandemic, we know that's not the case (100% of our graduating tutors are attending medical school). Here's how we're keeping learning alive during these trying times.
Remote, Online Tutoring
Remote tutoring is safe, effective, and easy-to-use. We have been tutoring students online since our founding in a Rice University dorm room in 2003, back when we had to custom code our own whiteboards and when webcams were the size of a tennis ball.
Over the last 17-years, we have invested heavily in remote learning technology and training including our digital learning partner Piqosity. Our tutors are experienced with the most advanced software like Zoom Meetings and Google Jamboard, and we have equipped them with helpful hardware like iPads and drawing tablets.
Learn more about remote, online tutoring options.
In-Person Tutoring
While remote tutoring is certainly the safest option, we understand that nothing can completely replace the intangibles of meeting in-person. Therefore, in-person tutoring (in-home or in-office) is allowed but only when the tutor, family, and local governing authorities  agree. But we cannot ignore science or force tutors to meet in-person.
Before you decide on private, in-person tutoring, you should be aware of the current laws and guidelines plus assess your own risk tolerance. We strongly recommend keeping track of Houston COVID-19 cases using the Texas Medical Center tracker.
Simulcast Test Prep Courses
Summer and fall test prep courses will be simultaneously offered in-office (pandemic willing) and online. Students can choose on a daily basis whether they want to attend in-office or remotely via Zoom.
Covid-19 Office Precautions
No one exhibiting COVID-19-like symptoms is allowed to meet in-person.
We will use a contact-free thermometer to screen against symptoms.
All visitors to our office must wear a face mask; we have a complimentary supply.
Tutors regularly wash their hands and sanitize tables after each student.
Students must also wash their hands regularly and use the available hand sanitizer.
Irregular Office Schedule
During the pandemic, we are not maintaining regular in-office hours. However, we are here for you and available by phone, video conference, e-mail, and even scheduled in-office meetings.