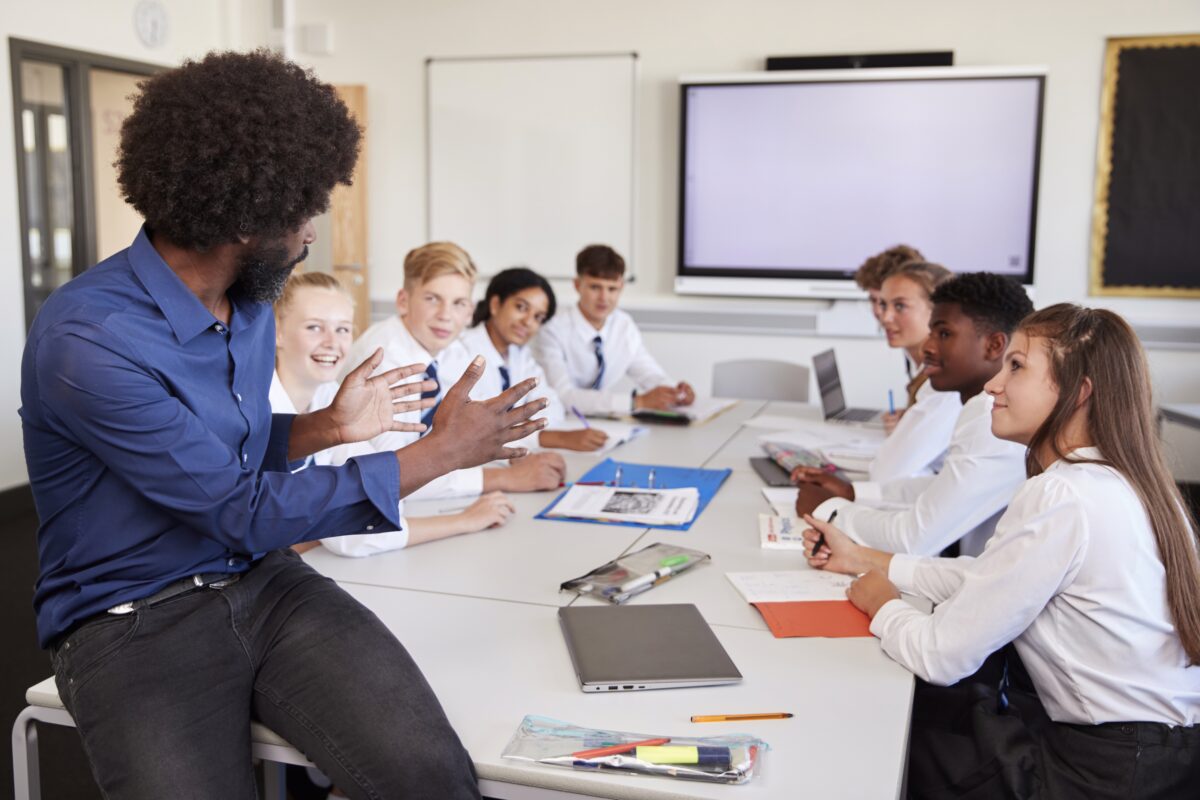 The U.S. Bureau of Labor Statistics released numbers that won't come as a shock if you eat groceries, pay electricity bills, or fill up your tank—inflation is at a 40 year high and the Consumer Price Index increased by 9.1% as compared to last year. Unfortunately, private schools in Houston are not immune to the price increases affecting almost every other sector.
This article is for a previous year, please see the 2023-2024 academic year tuition data here. 
For the 2022-2023 school year, Houston private school tuition will set families back $24,225 a year on average per child. This represents an 8% increase in tuition as compared to the 2021-2022 academic year, piling onto a total price increase of 10.3% since before the pandemic.
The price of admission varies by grade, but there won't be huge savings for younger students:
Kindergarten — $19,682
6th Grade — $23,221
12th Grade — $25,962
If you're planning ahead for your current kindergartener, an average annual increase of 5%—wishful hoping—means you're looking at $40,000 tuition by the time your current six-year-old starts high school.
Houston-area Catholic Private Schools continue to be a more economical path towards a private education. On average their tuition will cost you $19,519, a 20% discount relative to their non-Catholic counterparts.
General Academic currently tracks tuition for approximately 50 of the most popular Houston-area private schools. The year over year tuition increases ranged from 0% for schools like Corpus Christi Catholic School and Beren Academy to 8% for Annunciation Orthodox and Shlenker.
Private School Fees are Extra
The hemorrhaging of your money doesn't stop at tuition costs. Private school fees often add up to thousands of dollars on top of the tuition and can include items like new student enrollment, computers/tablets, class trips, and even new building construction.
For example, Episcopal High School charges $1,300 for food services and $2,400 for a Mac laptop; St. John's charges a $2,000 new student fee; Awty charges $2,500 for a Washington, D.C. trip and almost $4,000 for bus service. Not all schools, however, take this approach to adding on or separating their fees: at Emery / Weiner tuition includes meals, trips, and activities.
Tuition must usually be paid in one lump sum at the beginning of the year or via monthly direct withdrawals from a linked bank account, with the former usually giving a significant discount over the latter.
Financial aid does exist at these private schools, but at most institutions it's usually limited due to their relative youth and tuition-driven funding. However, some of the city's most well known private schools, like Kinkaid and St. John's, also have some of the largest endowments and therefore some of the most generous financial aid programs.
Conversely, public school is paid for by tax dollars, but their desirability is often linked to the neighborhood's home values.