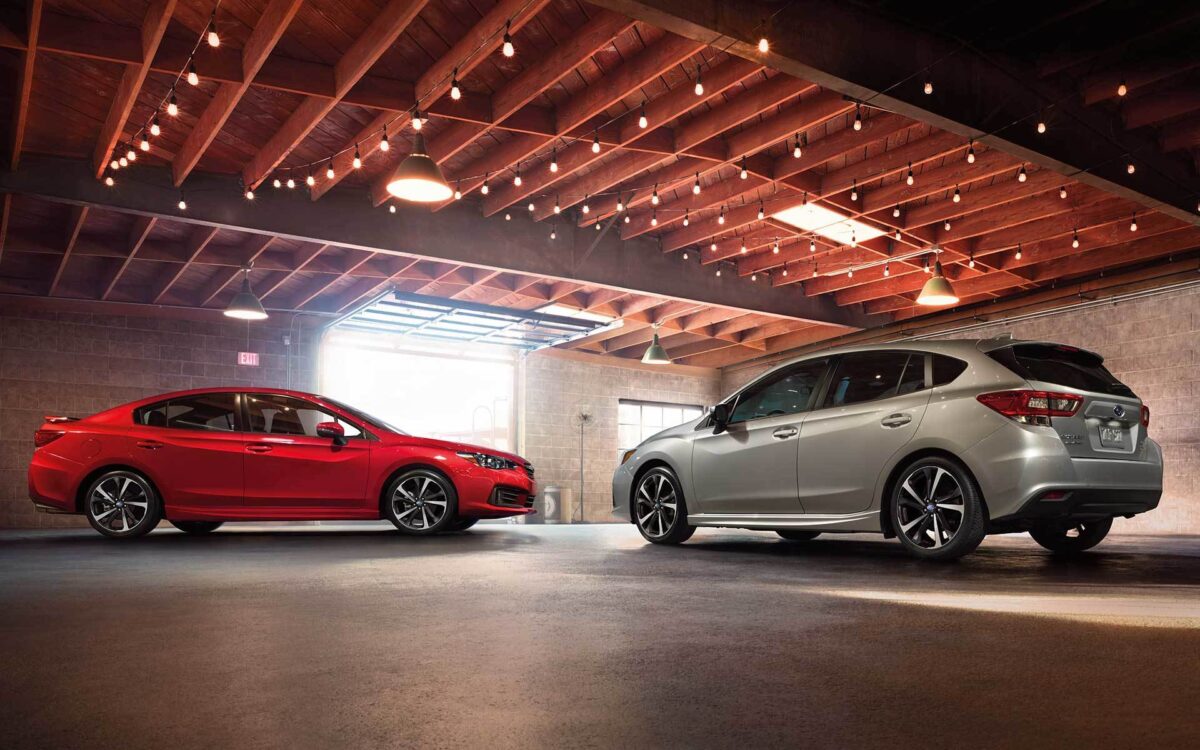 You could buy a brand new Subaru or pay for your child's 2021-2022 Houston private school tuition. But the Subie will only get you from point A to point B; whereas, a well-nurtured child will lovingly cart you off into the sunset. Regardless of grade level, Houston private school tuition will set families back about $22,644 a year per child. Compared to tuition in pre-pandemic 2019 this represents a roughly 5.6% increase in the city average.
The price of admission varies by grade, but parents won't find huge savings at younger ages:
Kindergarten – $18,458
6th Grade – $22,179
12th Grade – $24,842
At $17,562, Catholic schools continue to represent a holy grail of savings or a nearly 20% discount versus Houston's less devout private schools.
General Academic currently tracks tuition for about 45 of the most popular Houston-area private schools. The pre-pandemic to pandemic tuition increases ranged from 0% for schools like Beren Academy and Houston Christian to 16% for Incarnate Word and Awty International. Some schools like Alexander Smith Academy are permanently, pandemic closed.
Private School Fees are Extra
The check writing doesn't stop at tuition. Private school fees often add up to thousands of dollars on top of the tuition and can include items like new student enrollment (a gratuitous add-on), computers, class trips, and even new building construction.
For example, Episcopal High School charges $1,300 for food services and $2,400 for a Mac laptop; Awty charges $2,500 for a Washington DC Trip and $1,250 for new building construction, and St. John's school charges a $2,000 new student fee. However, not all schools are taking the "unbundled" Spirit Airlines approach; at Emery / Weiner all kids in this Southwest Loop school eat for free!
Tuition must usually be paid in one lump sum at the beginning of the year or via direct withdrawals from a linked bank account. Parents are generally on the hook for the entire bill regardless of whether or not their child finishes out the year; however, many schools offer a kind of insurance scheme for the latter stipulation (extra charge of course).
Financial aid does exist but it's usually limited at Houston's relatively young and mostly tuition-driven institutions. Fortunately some of the city's most well known schools like Kinkaid and St. John's also have some of the largest endowments and the most generous financial aid programs.
Conversely, public school is paid for by tax dollars, but their desirability is often linked to the neighborhood's home values.
*Since the article's original publication date, we revised upwards the average 12th grade tuition to $24,842 from $22,842 after finding a typo.