Wednesday, October 18, 2017 @7pm
Spend an engaging and insightful evening at Rice University learning about the issues and the candidates for HISD's Board of Trustees District V.
This non-partisan and non-endorsing informational event is hosted by General Academic and Rice University's Center for Local Elections in American Politics and Department of Political Science.
Only the 4 candidates for HISD District V will be in attendance. The format of the forum is as follows:
Candidate self-introductions
Moderated questions
Selected Questions from Audience
Candidate closing statements
Mingling and refreshments
Seating is limited; therefore, a free reservation is required to attend. Learn more about the HISD Board of Trustees, the candidates, and submit your questions below.
Documents and Videos from the Forum
Video Excerpts
Included on this page are excerpts from the candidate forum. Each video contains one question and the responses from each candidate.
Unfortunately a technical glitch meant that questions 3-5, 9, and 10, were not properly recorded and are therefore not included here. Each recorded question is approximately 5-minutes.
To see the accompanying slide with the video, refer to the presentation above.
How to Attend the Candidate Forum at Rice University
Wednesday, October 18, 2017, 7:00 to 8:30pm​
Moderated Q&A followed by Mingling and Refreshments
​Rice University Sewall Hall (SH301)
Park at "Founder's Court Lot" for $12 (closest) or "Greenbriar Lot" for $2 (cheapest)
When, Where, and How to Vote in Harris County
Tuesday, November 7, 2017 – General Election Day
Monday, October 23 – Friday, November 3 – Early Voting
Tuesday, October 10 – Voter Registration Deadline
Research the Issues Facing HISD District V
List of HISD District V Schools
Elementary Schools
Braeburn
Condit
Cunningham
Elrod
Energized for Excellence ECC & ES
Herod
Horn
Kolter
Longfellow
Lovett
McNamara
Mistral Early Childhood Center
Poe
Roberts
Rodriguez
Sutton
Twain
West University
Middle Schools
Energized for Excellence MS
Energized for STEM Central & West
Fondren
Las Americas
Meyerland
Pershing
Pin Oak​
​High Schools
​Bellaire
Challenge Early College
The High School for Performing and Visual Arts​
​Combination Schools
Rice (K–8)
Beechnut Academy (6–12)​
Long Academy (6–12)
​
Forum Sponsors and Presenters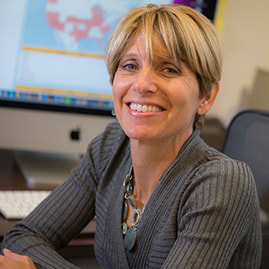 Melissa Marschall, Rice University
​Melissa serves as both a professor of political science at Rice University and the director of the Kinder Institute's Center for Local Elections in American Politics (LEAP).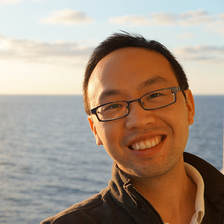 Shelby Joe, General Academic
Shelby is the founder of Piqosity and president of General Academic, an academic consulting, publishing and tutoring company based in the Rice Village.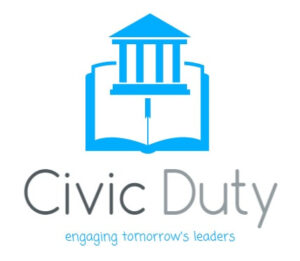 Civic Duty Rice, Rice University
Civic Duty Rice is a new student organization that strives to engage Rice students and Houston area youth in civic education and community outreach initiatives. We aim to teach young people the importance of civic engagement and to empower them to create change in their communities through increased service activity, political activism and efficacy, and voter participation.