Come to the Study Lounge During the Pandemic for
Routine
Bring regularity back to your student's academic life. Students are expected to attend daily, Monday-Friday, during their chosen time slot.
Structure
Our tutors will actively work with students to stay organized, plan ahead, and ensure that another semester isn't ruined.
Instruction
Our brilliant tutors will individually work with students to ensure that they're properly learning the assigned material.
How the Study Lounge During the Pandemic Works
Students commit to a daily, 3-hour morning (9-12) or afternoon (1-4) slot.

On arrival, students check-in with tutors and discuss what they need to accomplish.

Students get to work in their socially distanced, partitioned study space.

Tutors continuously check students' progress, tutor them through difficult concepts, and ensure that their overall learning is progressing as it should.

Students leave with their work completed and their questions answered. Everyone's happy!
Availability
Monday – Friday – 9am to 5pm
Morning slot 9am to 12pm
Afternoon slot 1pm to 5pm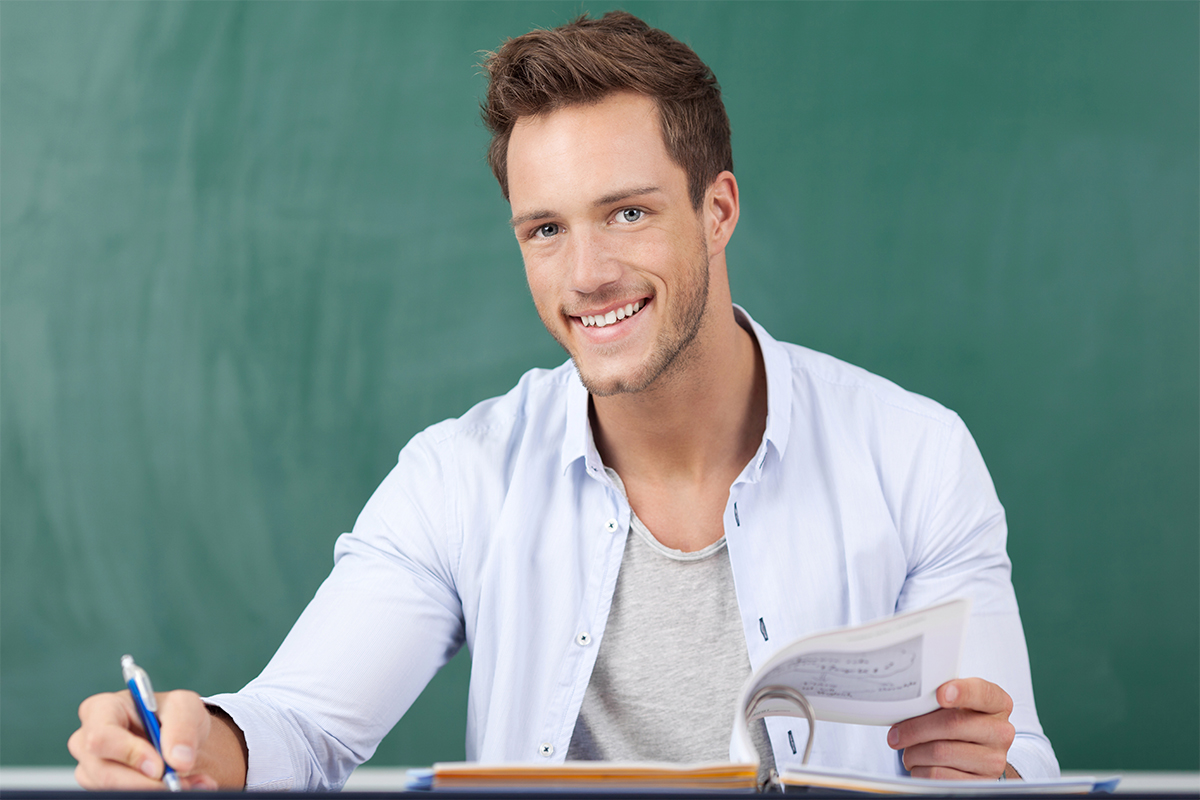 Frequently Asked Questions