Apply Now
We are actively hiring for the following positions: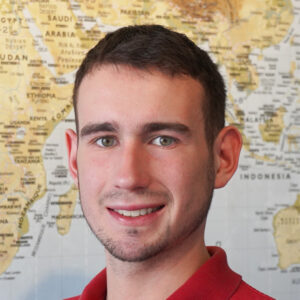 Our Peer & Pro Tutors comprise the majority of our staff and tutor students in everything from 1st grade reading to linear algebra and organic chemistry. They possess raw brilliance but also empathize and communicate well.
One-to-one private tutoring is usually in a client's home but may also take place in-office. Study Lounge and course instructors work out of our office.
This position benefits from flexible hours and assignments. If hired, Tutors can decide when, how long, and with whom they want to work.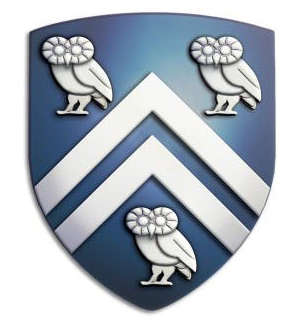 The Houston School Survey (HSS) is General Academic's marquee publication on education news, research, and analysis. More than 50,000 Houston families visit HSS.pub annually. The Research Intern will assume a leading role in initiating HSS's coverage on early learning providers:
Compiling a database of Houston early learning providers
Disseminating and collecting survey data from the providers
Summarizing and analyzing survey findings​ ​
More details coming soon.
Position commence June 1, 2020.
We want you for you.
General Academic does not discriminate on the basis of race, religion, color, sex, age, non-disqualifying physical or mental disability, national origin, sexual orientation, gender identity or expression, or any other basis covered by local law.
In spring of 2020, our staff was 40% female, 35% white, 32% Asian, 23% Hispanic, and 13% African American. 10% identified as being LGBTQ.
Why Choose General Academic
Our Latest News and Analysis